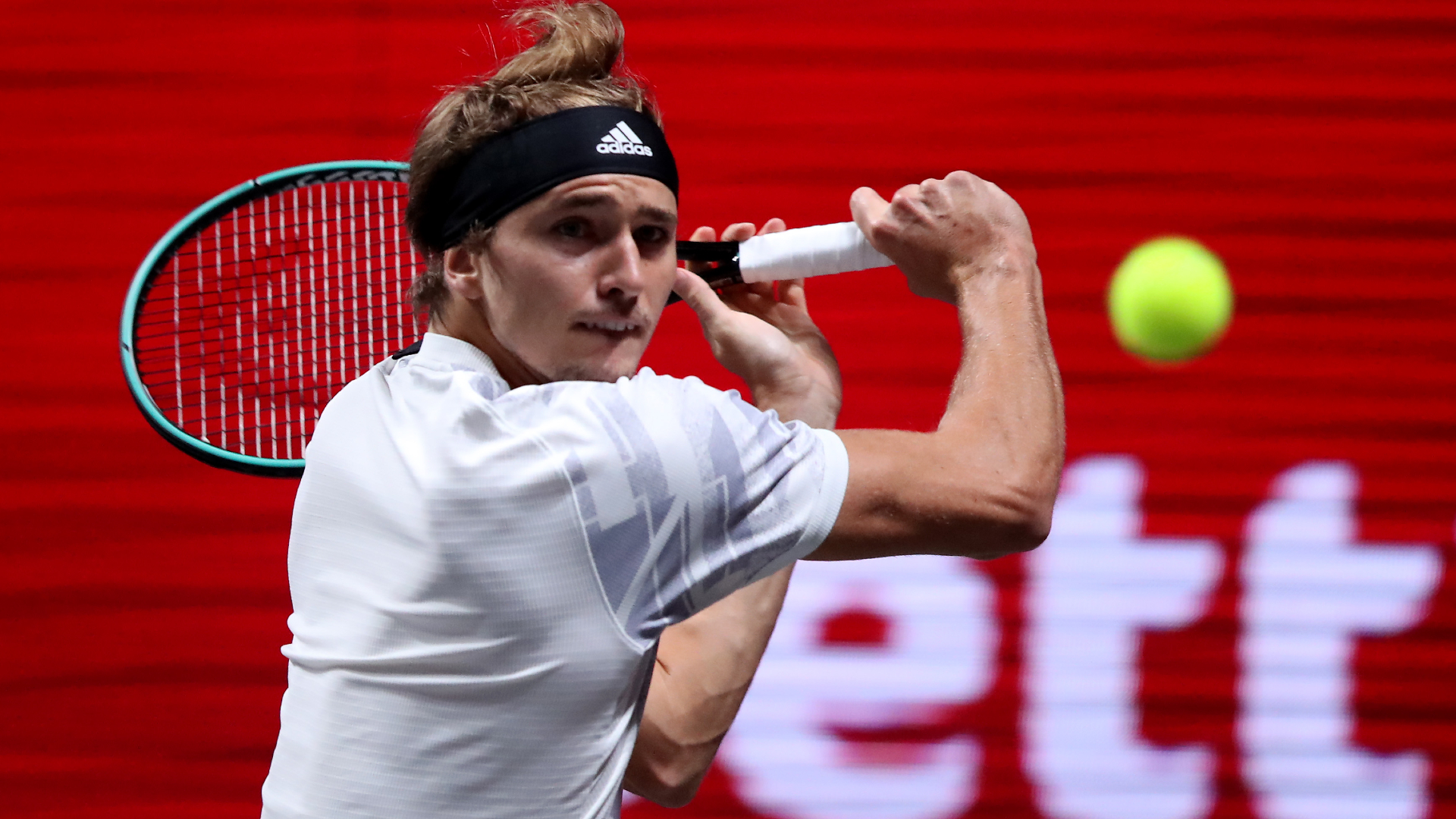 Alexander Zverev won his first title of the year with an all-out victory over Canadian Felix Auger-Aliassem in Cologne Indors.
Zverev, who lost to Dominic Thiem in his first Grand Slam final at the US Open last month, exited the French Open in a disappointing manner in the fourth round at the hands of Yannick Senner.
The world number 7 has responded impressively at home this week, losing only one set en route to Sunday's final.
He continued with an impressive performance against Auger Aliassim, winning 6-3 6-3 in less than 80 minutes.
Oger-Aliassem, who was 0-3 against Zverev, now lost both of the six-round finals without winning a set.
Zverev, who had 80 percent of the points behind his first serve, took control after breaking the Canadian in the opening match and then came up again 5-2.
He succumbed to a break with two consecutive double faults but entered the first set in the next match and advanced 4-2 in the second set to break Auger-Aliassim's resistance.
A heavy forehand from his 20-year-old opponent gave Zverev the match's first point in the match, taking the title in Round 12.