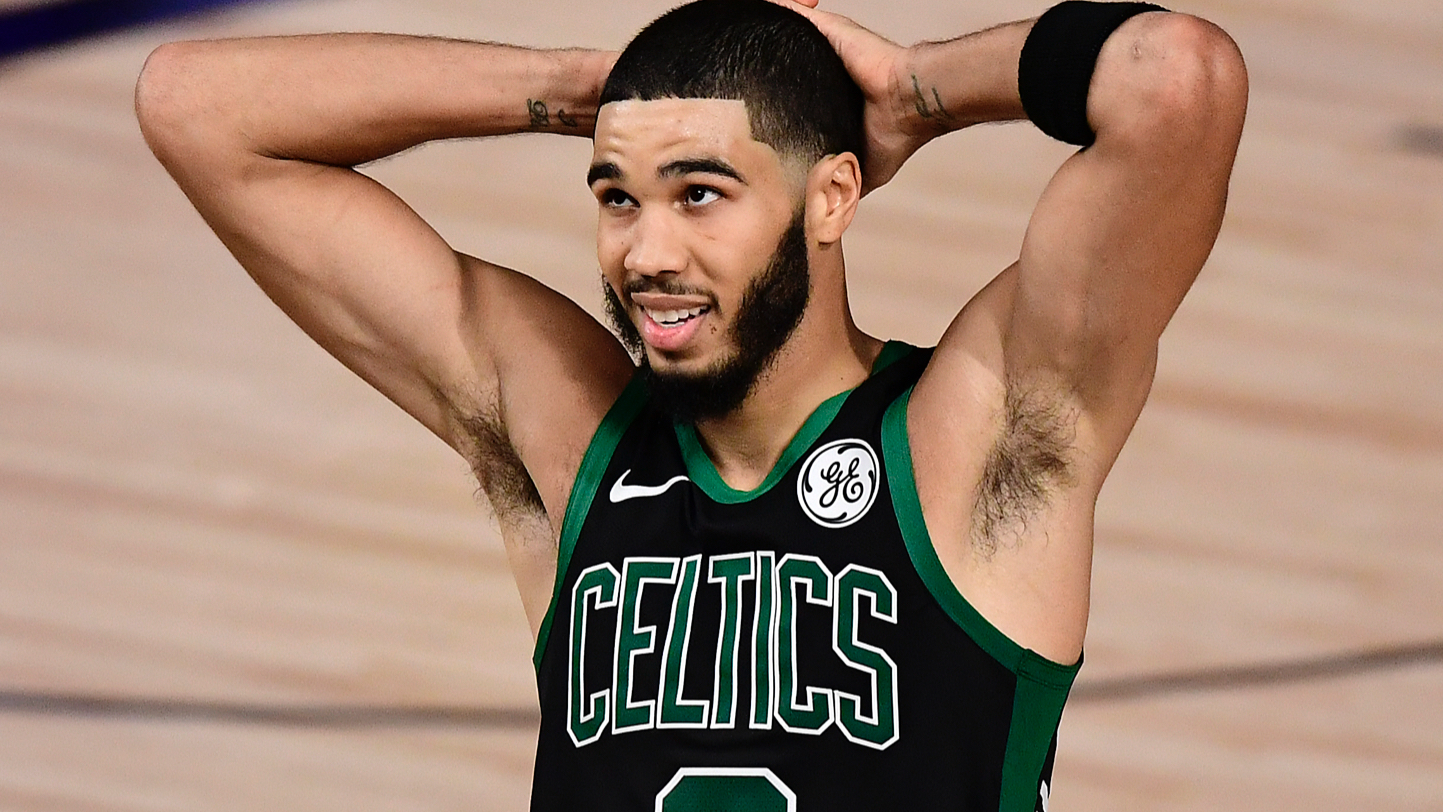 Celtics striker Jason Tatum thought he had a thundering inundation for a draw in the first game of Tuesday's Eastern Conference Finals against Heat. But when he got up with the ball held back, Pam Adebayo slid into the air from his peripheral vision right in front of him.
Adebayo shattered Tatum's bid to maintain Miami 'tight lead in overtime and secure a 117-114 win.
Sequence is the contender for defensive play this season.
More: What do NBA players say about the clutch block
Here's the social media reaction to the Hit vs. the Celtics end:
What did you shout the moment Pam blocked Tatum? I woke my kids shouting, "Give me dat !!!" 😂

– Michael Smith (@michaelsmith) September 16, 2020